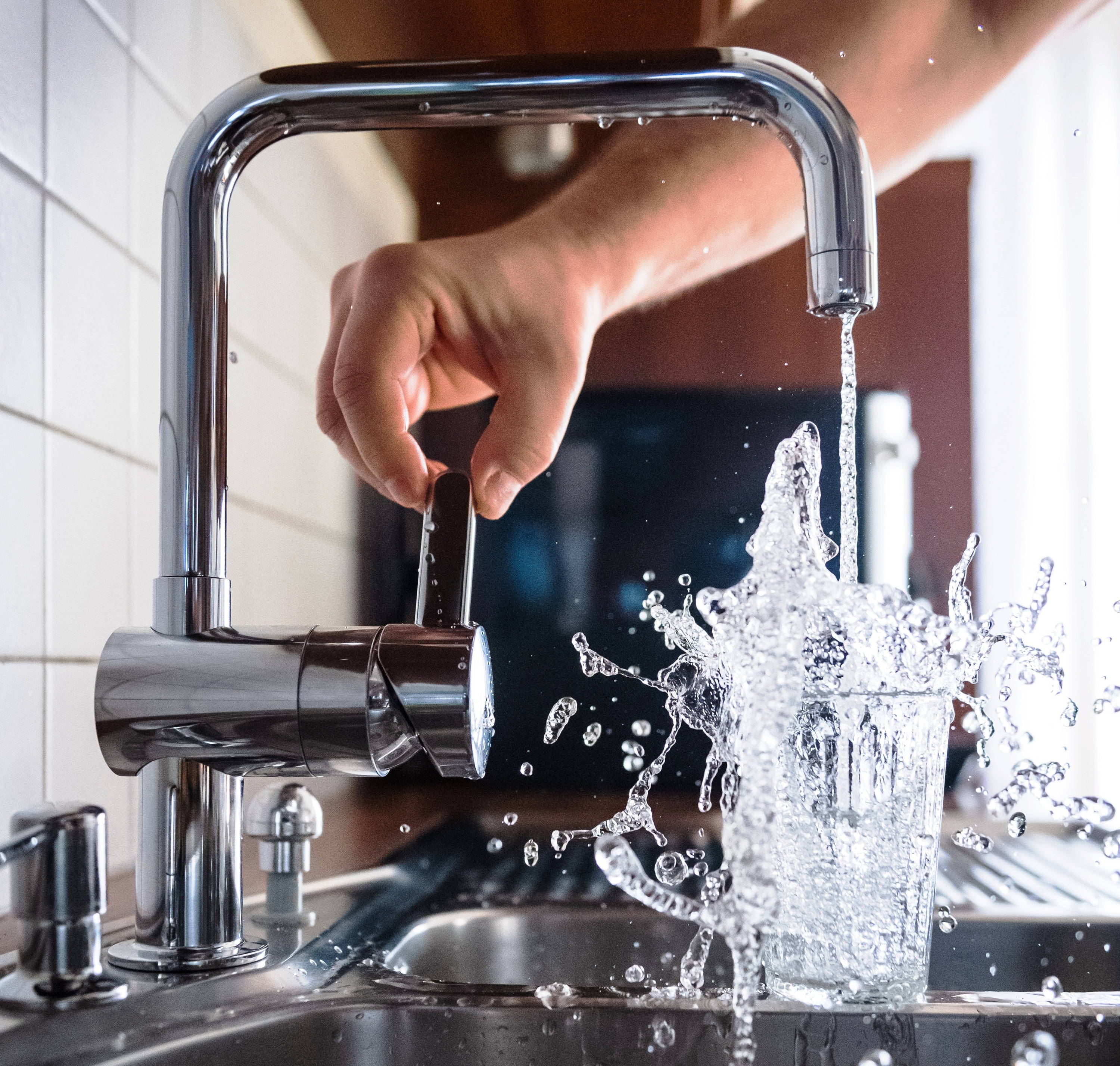 Our Sink Filtration Program
Our filtration systems remove or reduce rust, lead and other heavy metals, dirt, sediment, organic contaminants, taste/odor, bacteria, chlorine, and limescale. These are all things that make it past your regular water. You will never have to worry about replacing the filter either, as we will send you a replacement automatically when you are supposed to change it out!
We often tend to drink purified water, but cook with our tap water. Sure most of that water evaporates, but what does not evaporate are all the contaminants. They stay right there in your food. When you eat your food, they go right into your body.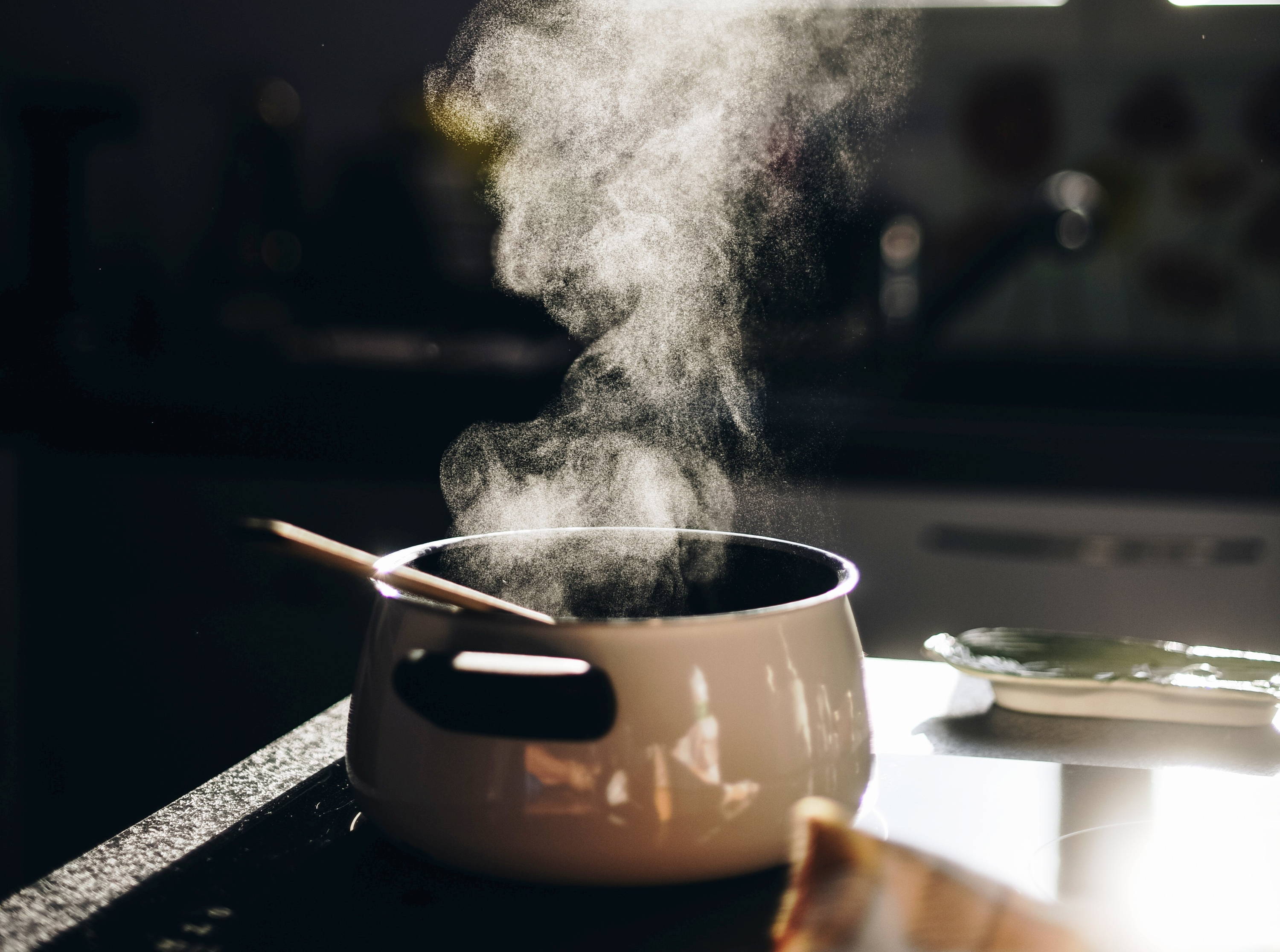 Most homes tend to have a refrigerator filter, pitcher filter, or water bottles as their clean water source. Fridges are slow, pitchers keep running out and take forever to fill, and water bottles are bad for our environment. Our commercial grade filters deliver fast, super clean, water to you without the use for plastic bottles.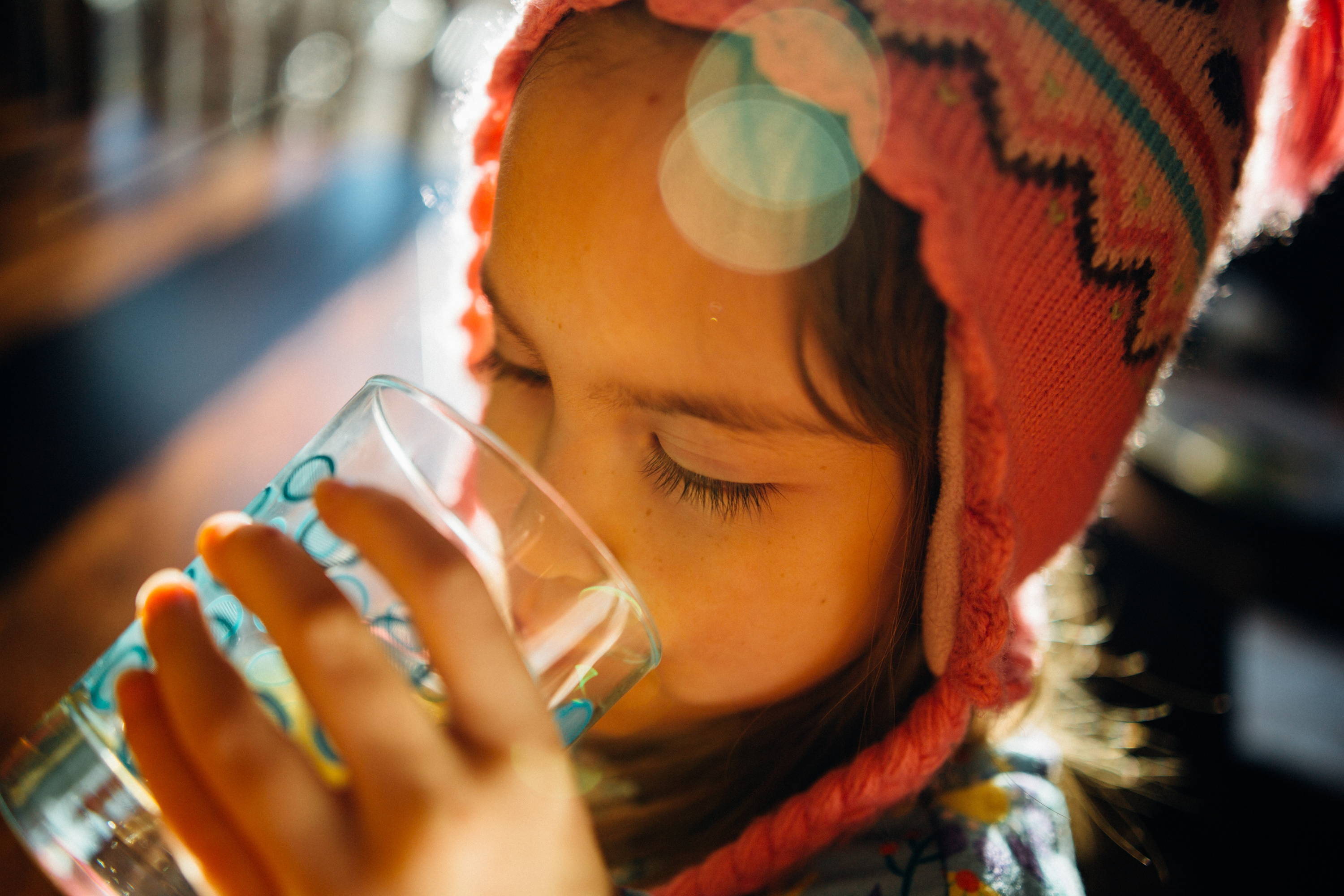 Can't decide what you need?
Call Now: 224-801-2299

Call or fill out this form so that we can have a representative walk you through the right plan for you!
Thanks! We'll get back to you ASAP!
This field is required
This field is required
This field is required
This field is required
This field is required