Stop forgetting. Start Saving.
Subscribe today and never worry about your filter again!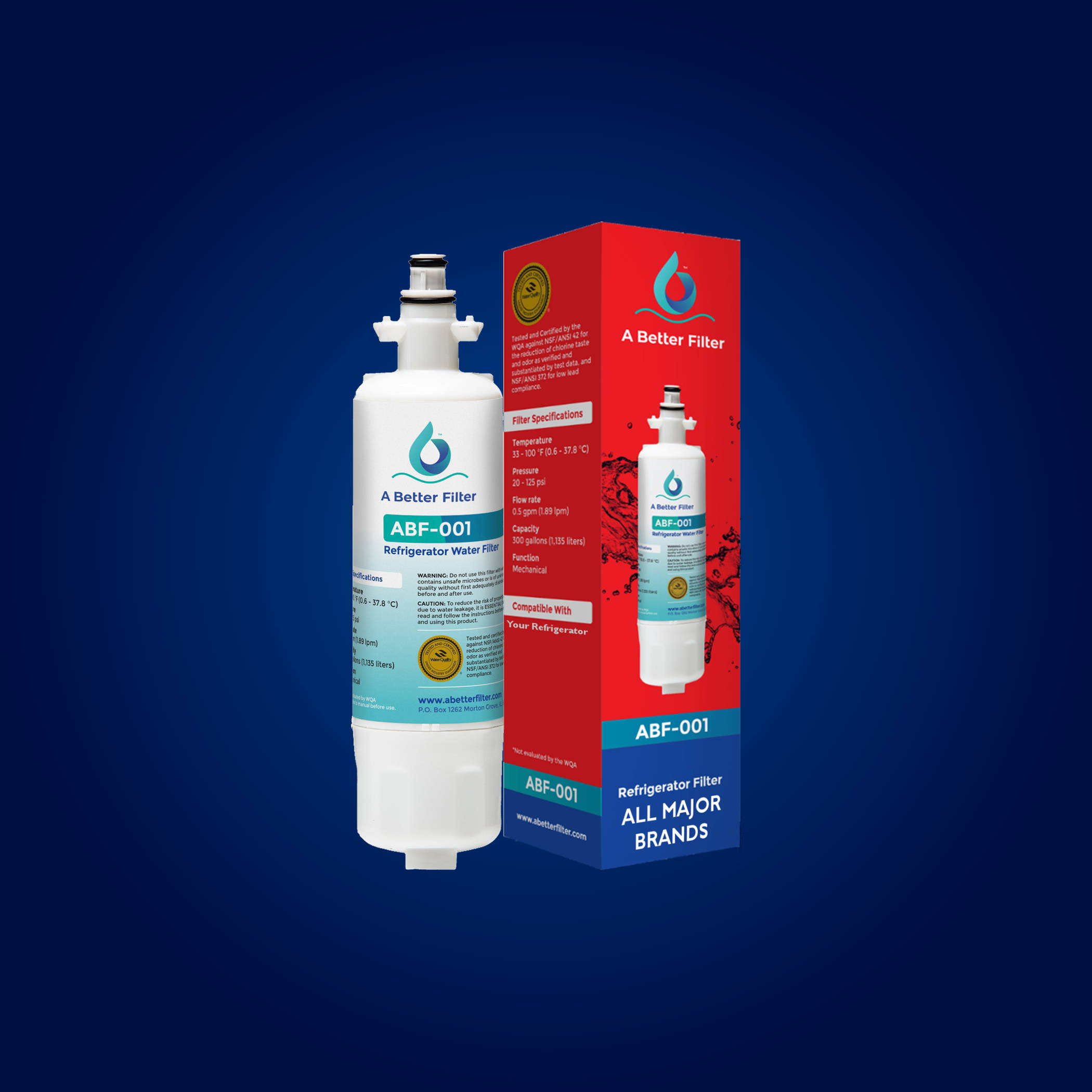 Our Fridge Filtration Program
How often do you forget to change your filter? With our subscription you, you'll never have to worry about it again. Our filters are certified by the Water Quality Association to NSF standards to remove chlorine, bad odor/taste, and independently tested to remove a plethora of other contaminants. We will ship the filters right to your door exactly when you need to change them. All you have to do is swap them out and enjoy your clean water and ice!
Most households drink water from their fridges but often forget to change their filter. Since fridge filters are not that big and their flow is not strong to begin with, the contaminants cleared by your filter can build up and further slow down your water. The contaminants can then leach back into your water and be causing more harm than good. Therefore it is important to change your filter on time.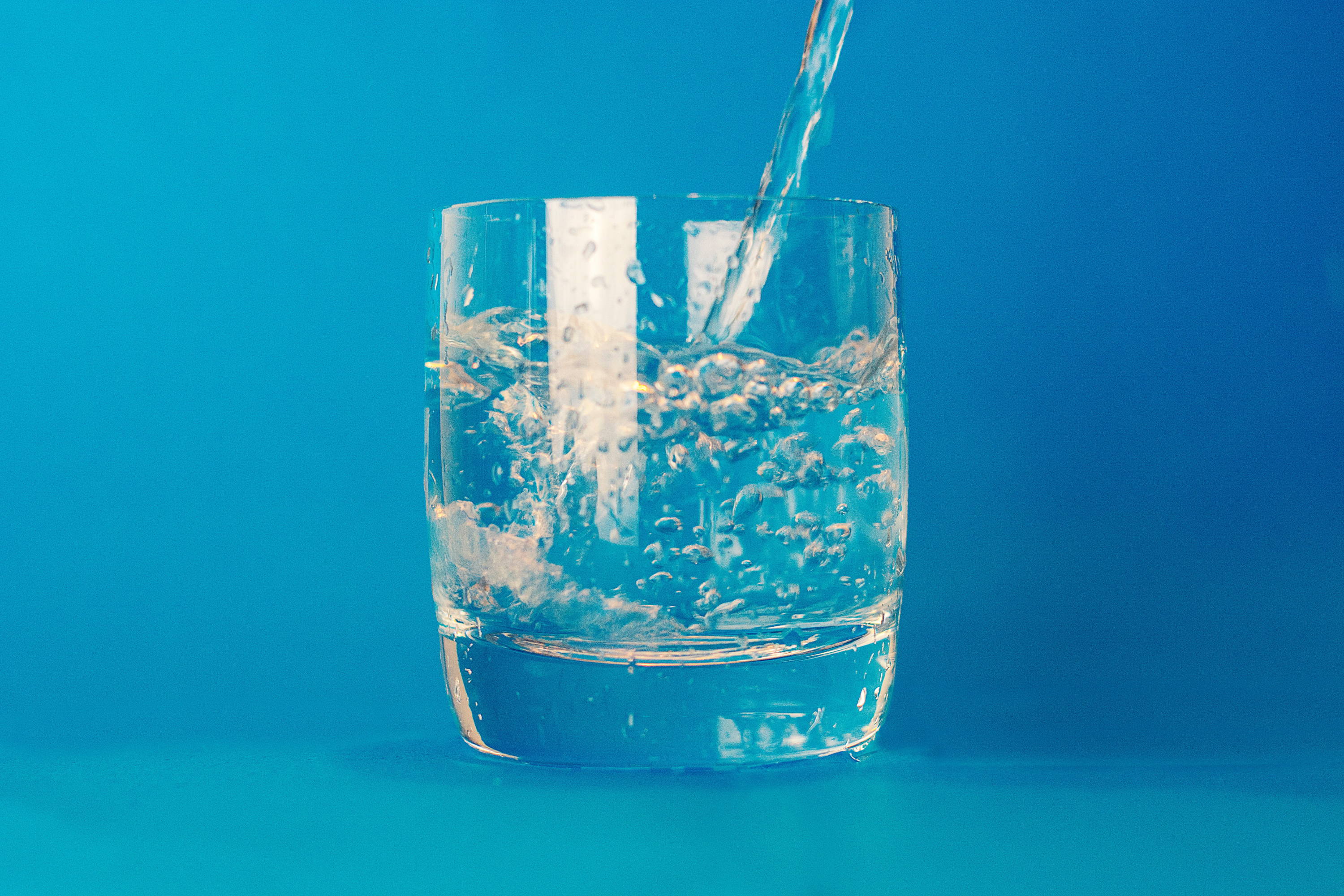 If you are like us at A Better Filter, then you hate when bad ice messes up your beverages. Maybe you don't drink water from your fridge, but a bad filter can make crappy ice and that ice can taint your delicious drinks. If you like your drink tasting the way that they were intended to taste, then make sure you change your filters on time. Ice should always be refreshing, not regurgitating.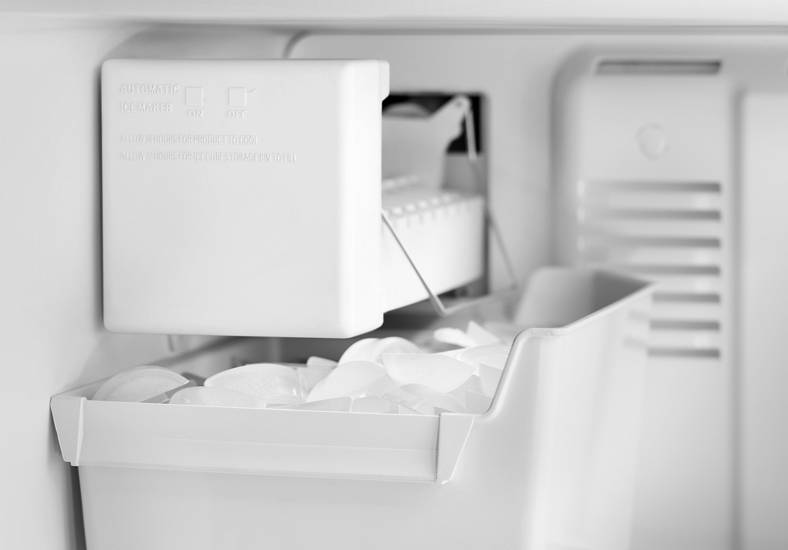 Call Now: 224-801-2299

Call or fill out this form so that we can add it to our product list and let you know as soon as we do!
Thanks! We'll get back to you ASAP!
This field is required
This field is required
This field is required
This field is required
This field is required
This field is required