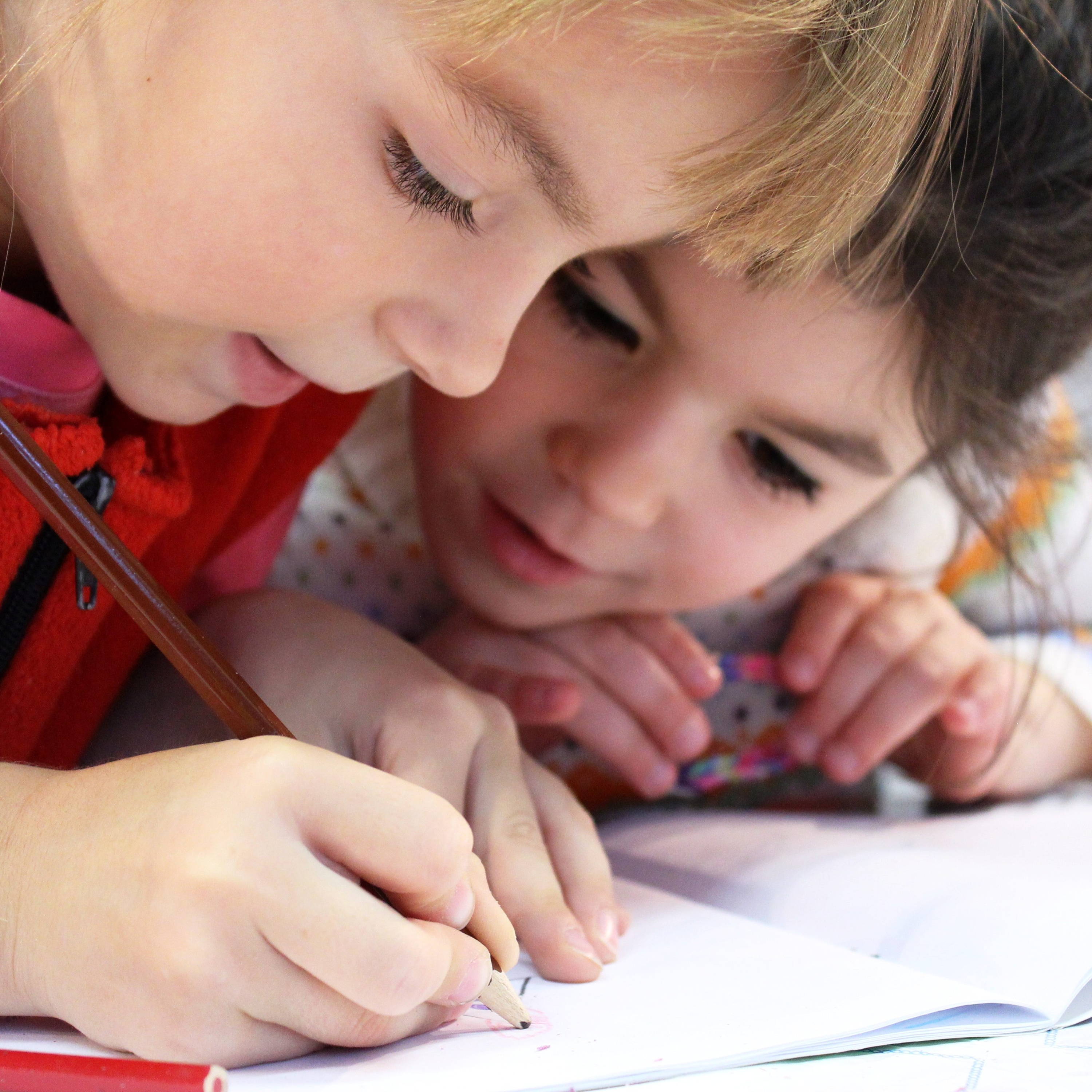 Our kids deserve the best. In their young lives, clean water is more important than ever to ensure healthy growth. We provide lead testing service to daycares, schools, and homes as according to DCFS regulations. If you find that your water fails to reach the expectations, we can help solve your problem too!
The buildings of most cities nowadays are really old. The aging pipes are leaching lead into our water and can lead to lead-poisoning and brain damage. Whether you run a restaurant, hotel, school , daycare or otherwise, please do your part and check your pipes.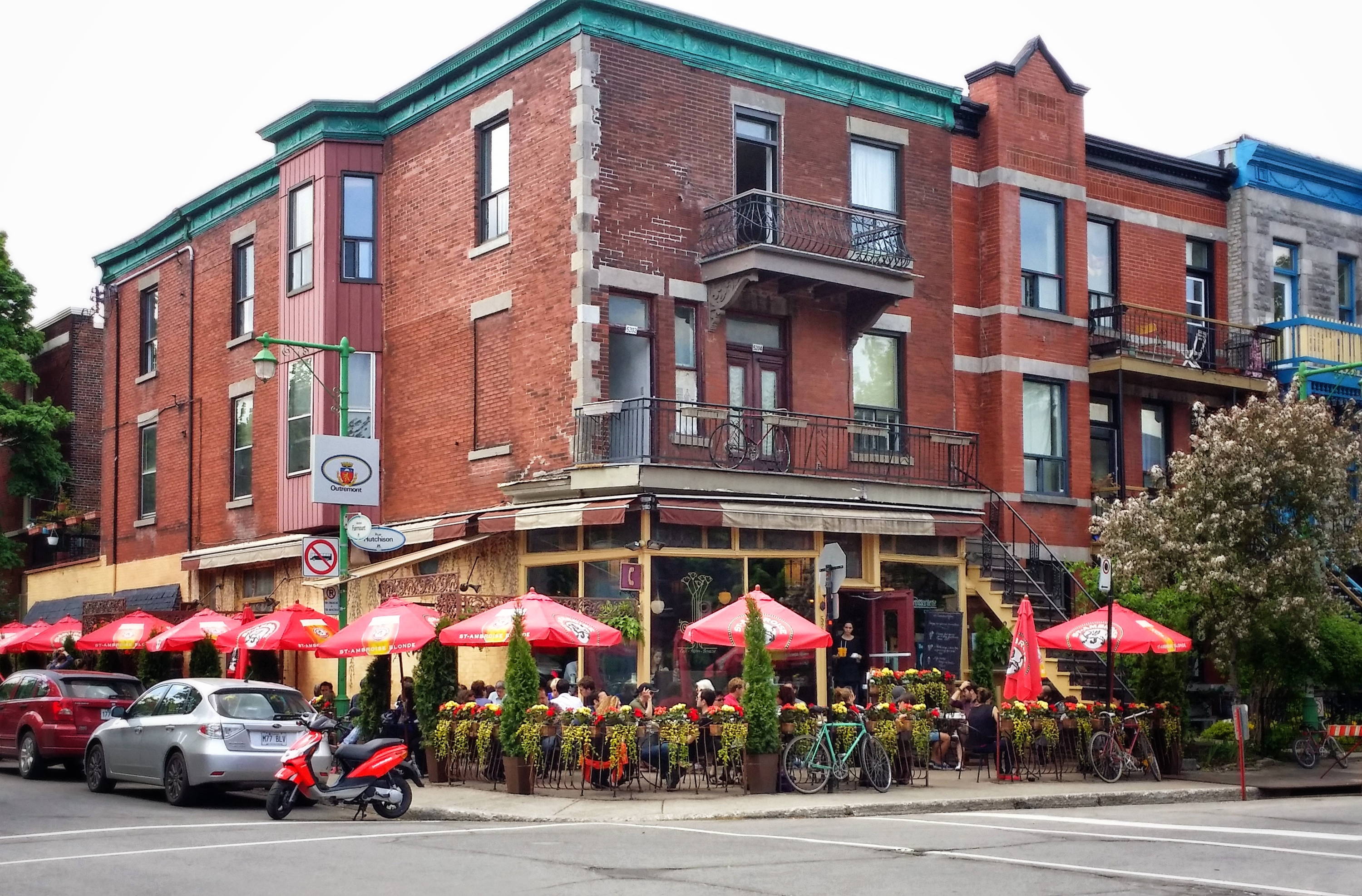 Cheaper Than Changing Pipes
Getting your pipes switched out can be an expensive and time-consuming project for any old building or home. With our filters, you can be confident that the lead stays out of your water for a much lower and manageable price. With our subscription, we'll also regularly check your lead levels
Call Now: 224-801-2299

Or provide us with some details and a personalized agent will contact you as soon as possible to take care of all your needs, both now and in the future!
Thanks! We'll get back to you ASAP!
This field is required
This field is required
This field is required
This field is required
This field is required
This field is required